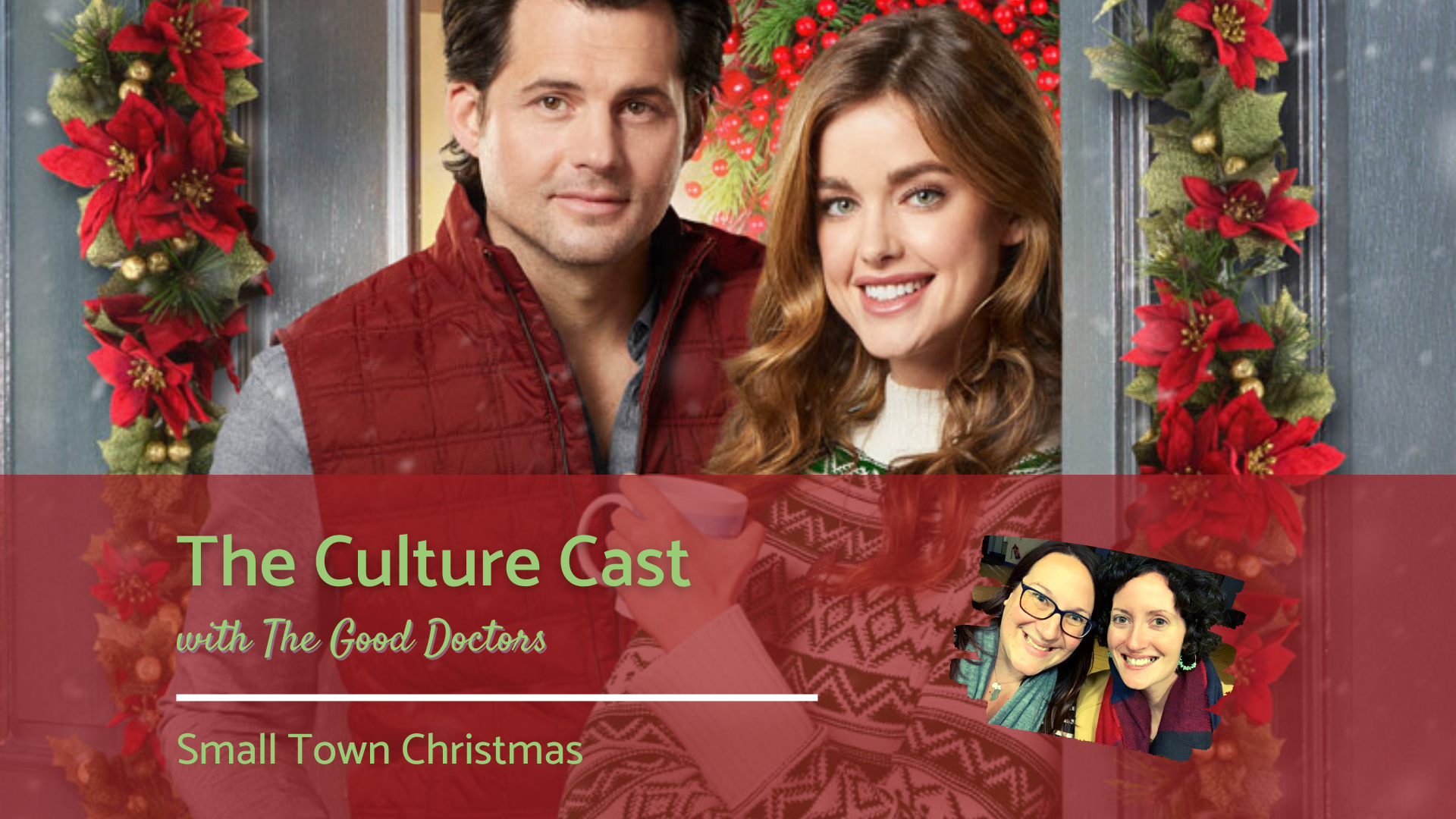 In their last review of a Hallmark Christmas Movie for 2018, The Good Doctors return to Hallmark Movies and Mysteries to chat about 'Small Town Christmas.' Find out why it got their highest ranking this season (and hear them talk about how much they love a Hallmark regular Kristoffer Polaha).
Watch the original video here!
Show Notes:
If you want to check out more of our content or if you think The Good Doctors could help your organization, click here for our link portal
Or sign up for our monthly digest to get all the latest news
Today's episode is brought to you by one of my favorite podcasts, All My Relations. Hosted by Matika Wilbur (from the Swinomish and Tulalip peoples of coastal Washington) and Adrienne Keene (a citizen of Cherokee Nation) – each episode explores a different topic facing Native peoples today. I love this show, I've learned so much – I laugh, I cry, I tell all my friends about it – including you lovely listeners. All around the world, but especially in the USA, we are terrible about teaching and learning about our Indigenous neighbors, but this podcast is a great place to start. Learn about the ladies, the show, and how you can support their work at allmyrelationspodcast.com.
Subscribe to The Culture Cast on your favorite podcatcher!
Apple Podcast
Google Podcast
Spotify
Stitcher